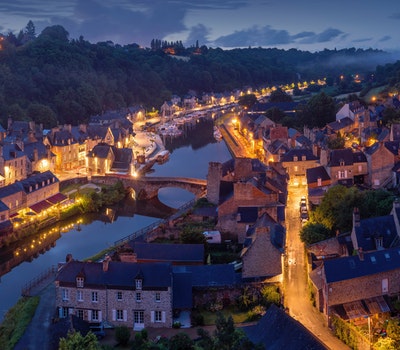 Everyone's Ideal retirement is unique
Saga doesn't invest your retirement according to algorithms or models. We listen to you. What does your ideal retirement look like? What level of risk are you comfortable with? What are your long-term family goals? Together we will build a portfolio tailored to your specific needs and comfort level.
At Saga, we take a blended approach to investing. We believe it is important to stay invested, not try to time the market. Our main focus is diversification across well-performing, low-cost funds.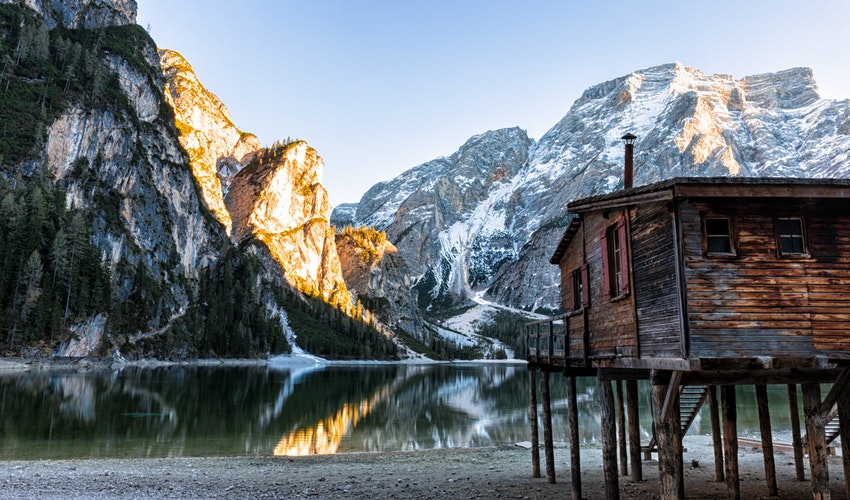 investment Services
We provide customized, active management services for those tired of passive investing or doing it themselves.
We are a small firm. When you call you speak to your advisor, not an assistant or call center.
We have the resources to research every sector and fund to find those with the best long-term performance. We lower your overall costs by using no-load funds and index funds.
We provide a quarterly newsletter as well as reports detailing your returns and holdings.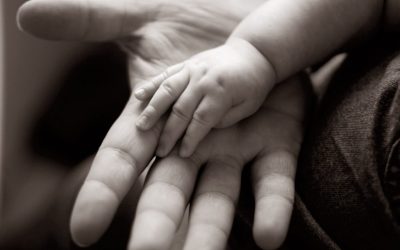 403b ORP TSA
On-going investment management for ORP and TSA retirement accounts for professors from:
UT System
Texas State University
Texas A&M System
Angelo State University
Texas Tech University
and more…
Accounts are charged a quarterly fee for on-going investment management. No commissions.
Personal Portfolios
On-going investment management for 401k, IRA, Roth IRA, UTMA, profit sharing plans, and Simple or SEP IRA accounts. Services are similar to the ORP/TSA management. However, we have more investment choices such as ETFs, individual stocks and mutual funds.
Accounts are charged a quarterly fee for on-going investment management. No commissions.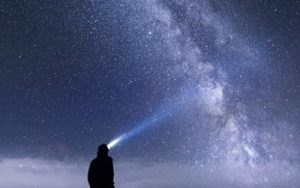 Investment Consultation
Saga Financial also offers individual investment consultations. This option is for people interested in receiving advice, data, or a second opinion without the benefit of an ongoing investment management relationship.
Consultations are billed on an hourly basis.